2022 Engagement Session Pricing/Info



up to 2 hours of photography coverage.
1-2 locations (within 30 min of the ATL area)
photographed in film & digital formats.
high resolution downloads.
online print + viewing gallery.
$1,250





Additional hour of coverage: $650/hour

I'm inspired by the smell of rain, a good cup of coffee, my grandparents' wedding album, people reuniting at airports, a good thrift find, rich colors, & the way a cello sounds like the human voice. All of these things led me to documenting weddings, celebrating love & what it looks like to be human.

My role is to preserve the honesty of your story in a beautiful way - all of the relationships, details & micro-moments that make your story, yours. Together we will create images that feel like you. They will be natural, nostalgic & full of rich color & emotion - photos you can hear, taste & smell.

These photos will live like you did, bringing back all the feels of your day from this day forward.

The best images come from a place of trust and friendship. On your wedding day, I'll be a calming presence & friend - helping to make sure you slow down, relax, and be fully present in every moment that unfolds.

This day only happens once. These photos are all that you'll have to remember a day that will never happen again & my hope is that the images we create will only continue to gain value for you as the years go by.

This is a collaboration. Forget what you think wedding photos are supposed to look like - there is no pressure to act, look or be a certain way - we'll celebrate all the quirks & subtleties that makes your love unlike any other and your legacy will live on forever through the images we create - together.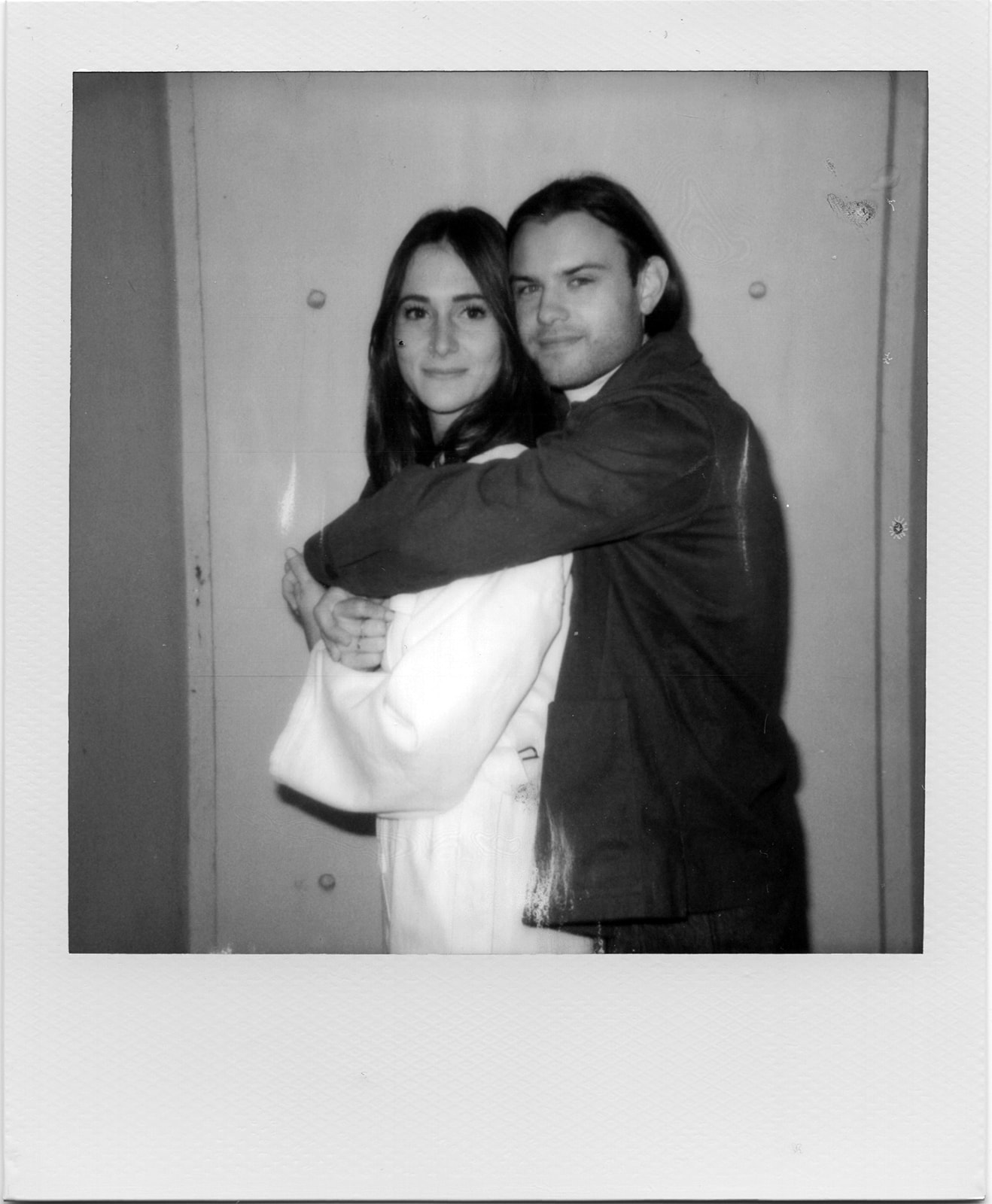 Book Your Date
Each year, I serve a small, select number of clients to ensure that each clients' experience is wonderful & personal- from beginning to end.
If you would like to officially secure your date, a 50%
deposit & signed contract is required. The remaining balance is due prior to your engagement session.
hello@yellowbirdvisuals
.com